Imports
Exports

Lubricants
Problem Solutions
Molykote 111
Molykote BG 555
Molykote GN Plus
Molykote P 37
Molykote Range
Molykote TP 42
Molykote MOS2 Powder
NO-OX-ID A-SPECIAL

RTV Silicone Sealants
Engg / Auto Industry
DOWSIL 732
DOWSIL 733
DOWSIL 734
DOWSIL 736

Building Industry
DOWSIL CCS
DOWSIL 1000
DOWSIL 995
DOWSIL 983
DOWSIL 795
DOWSIL 789
DOWSIL 789P
DOWSIL 817
DOWSIL 991 HP
DOWSIL(DC)GlassSealant

Release Products
PMX200
Silicone Spray

Others
Excellence PU Foam
Parafill
Hylomar
Cem-FIL

Tapes
Excellence Masking Tape

Coatings
Molykote Zinc Spray
Teflon

Miscellaneous
India Page
Useful Links
Disclaimer

Feedback
Awards & Mementos


Disclaimer For 4p Corporation

DISCLAIMER

PROPRIETARY RIGHTS

Reproduction, copying, or redistribution for commercial purposes of any materials or design elements on this site is strictly prohibited without the express written permission of http://www.4pcorporation.com.


THIRD PARTY SITES

This site may produce automated search results or otherwise link you to other sites on the Internet. These sites may contain information or material that some people may find inappropriate or offensive. These other sites are not under the control of http://www.4pcorporation.com, and you acknowledge that http://www.4pcorporation.com is not responsible for the accuracy, copyright compliance, legality, dependency, or any other aspect of the content of such sites. The inclusion of such a link does not imply endorsement of the site by http://www.4pcorporation.com or any association with its operators.

USERS GRANT OF LIMITED LICENSE

By posting or submitting content to this site, you:

1. Grant http://www.4pcorporation.com and its affiliates and licensees the right to use, reproduce, display, perform, adapt, modify, distribute, have distributed, and promote the content in any form, anywhere and for any purpose; and
2. Warrant and represent that you own or otherwise control all of the rights to the content and that public posting and use of your content by http://www.4pcorporation.com will not infringe or violate the right of any third party.

DISCLAIMER OF WARRANTIES

The content is provided without warraties of any kind, either express or implied, including, but not limited, implied warranties, fitness for a particular purpose, or noninfringement. http://www.4pcorporation.com, its subsidaries, and its licensors do not warrant that the content is accurate, reliable or correct; that this site will be available at any particular time or location; that any defects or errors will be corrected; or that the content is free of viruses or other harmful components. Your use of site is solely at your risk.

LIMITATION OF LIABILITY

Under no circumstances shall http://www.4pcorporation.com, its subsidiaries, or its licensors be liable for any direct, indirect, punitive, incidental, special, or consequential damages that result from the use of, or inability to use, this site.

LINKS TO OTHER SITES

http://www.4pcorporation.com is not responsible for the contents of any linked site or any link contained in a linked site, or any changes or updates to such sites.

INTERNATIONAL USE

http://www.4pcorporation.com makes no representation that materials on this site are appropriate or available for use in locations outside India, and accessing them territories where their contents are illegal is prohibited. Those who choose to access this site from other locations do so on their own initiative and are responsible for compliance with local laws.

http://www.4pcorporation.com has taken due care and caution in compilation of data for its website. Information has been obtained by http://www.4pcorporation.com from sources which it considers reliable. However, http://www.4pcorporation.com does not guarantee the accuracy, adequacy, or completeness of any information and is not responsible for any errors or omissions or for the results obtained from the use of such information. http://www.4pcorporation.com is also not responsible for any errors in transmission and especially states that it has no financial liability whatsoever to the subscribers/users/transmitters/distributors of its web site.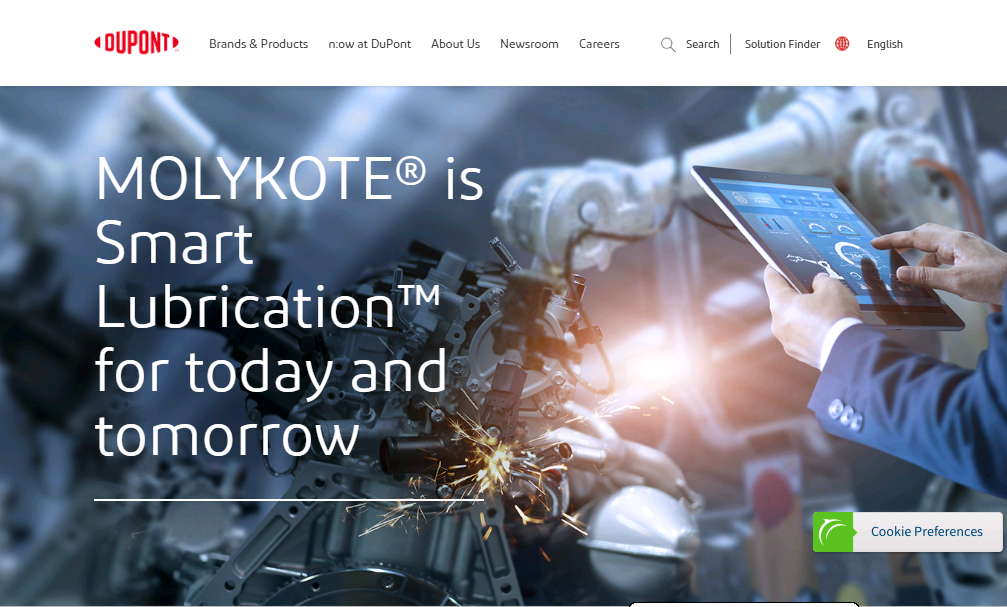 Head Office
Four-P International Pvt Ltd
No.6,Esplanade, 3rd floor,
Indian Chamber Building,
Chennai-600 108.
India.
Telefax - 91 44 2533 1110/2


Hyderabad Branch
Four-P International Pvt Ltd
No: 193, Ground Floor,
Vasavi Nagar,
Karkhana,
Secunderabad - 500 015.
Phone - 040 27748077
Mobile: 98490 66674 (Mr.Murthy)


Madurai Branch
Mr.Manohar
Mobile: 98414 20683

Bangalore Branch
RJ Sham Sundar
Mobile:9886256969

Page Last : 4/22/2022 8:18:39 AM
[ Disclaimer ]

| PMX200 | DOWSIL(DC)GlassSealant | DOWSIL CCS | DOWSIL 1000 [ DOWSIL 995 [ DOWSIL 983 | DOWSIL 991 HP | DOWSIL 789 | DOWSIL 789P | DOWSIL 817 | Cem-FIL | Excellence Masking Tape | Disclaimer | Exports | Hylomar | Silicone Spray | HomePage [ Imports | India Page | Molykote 111 | Molykote BG 555 | Molykote GN Plus | Molykote P 37 | Molykote Range [ Molykote TP 42 | Molykote MOS2 Powder | Molykote Zinc Spray | Problem Solutions | DOWSIL 732 | DOWSIL 733 [ DOWSIL 734 | DOWSIL 736 | Useful Links Teflon NO-OX-ID Excellence PU Foam Parafill
Site owned by :
Four-P International Pvt Ltd,
Chennai, India.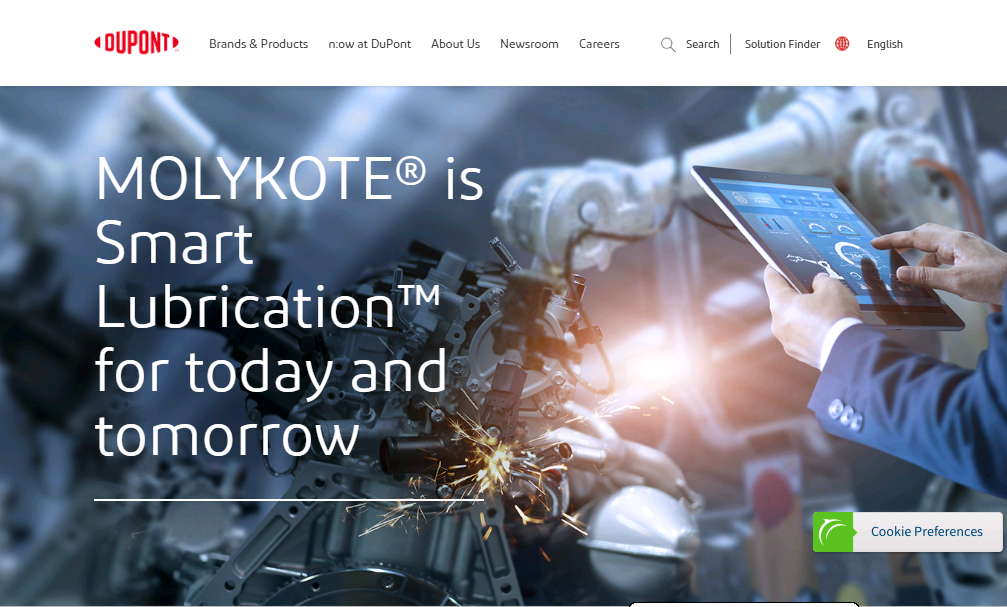 You are Visitor Number
Since 20 March 2003